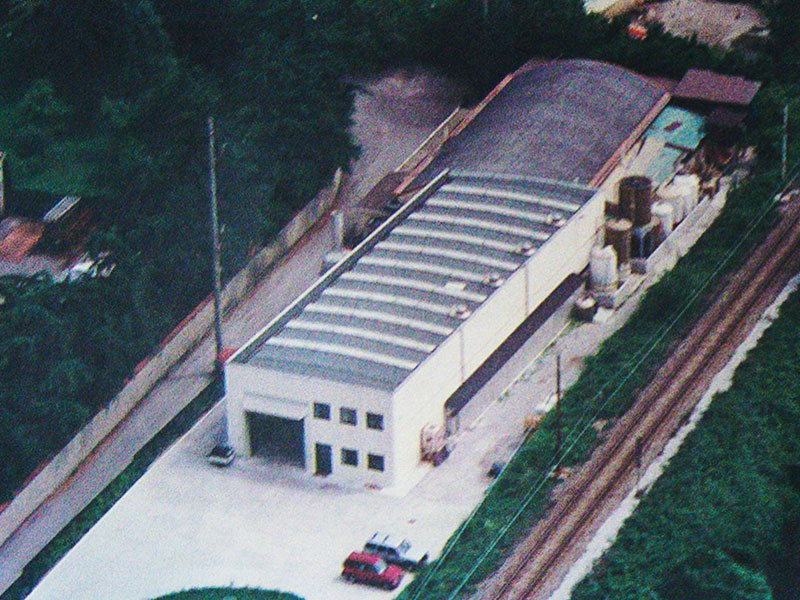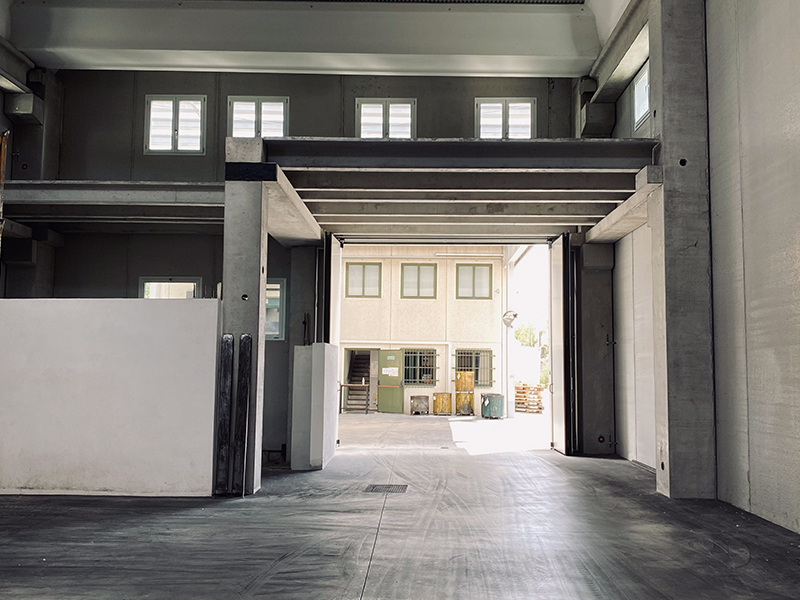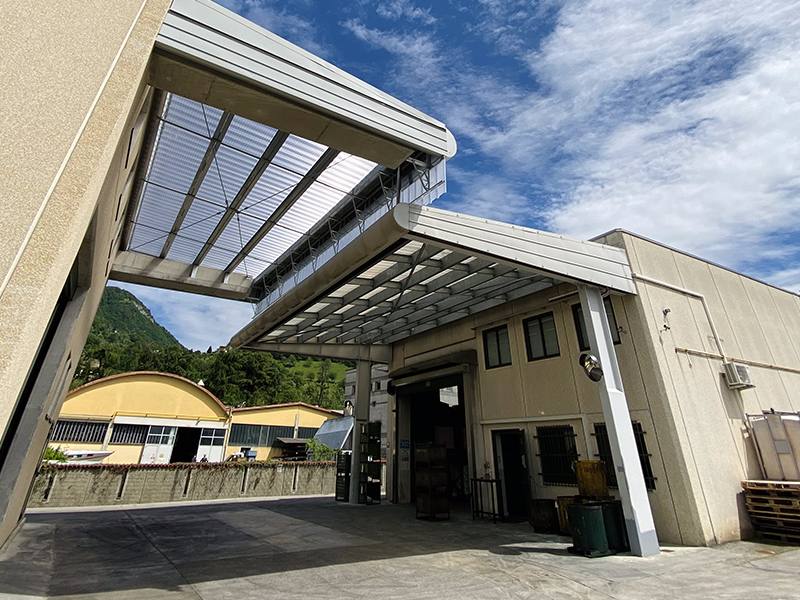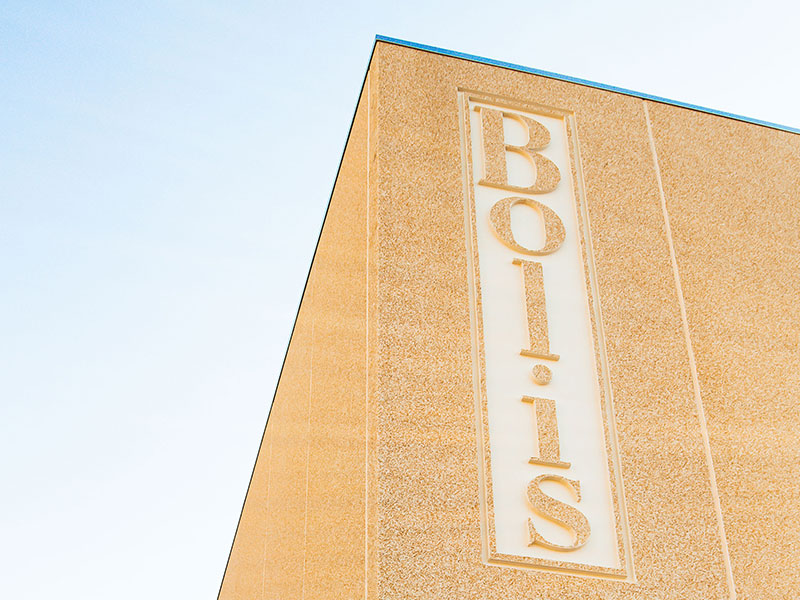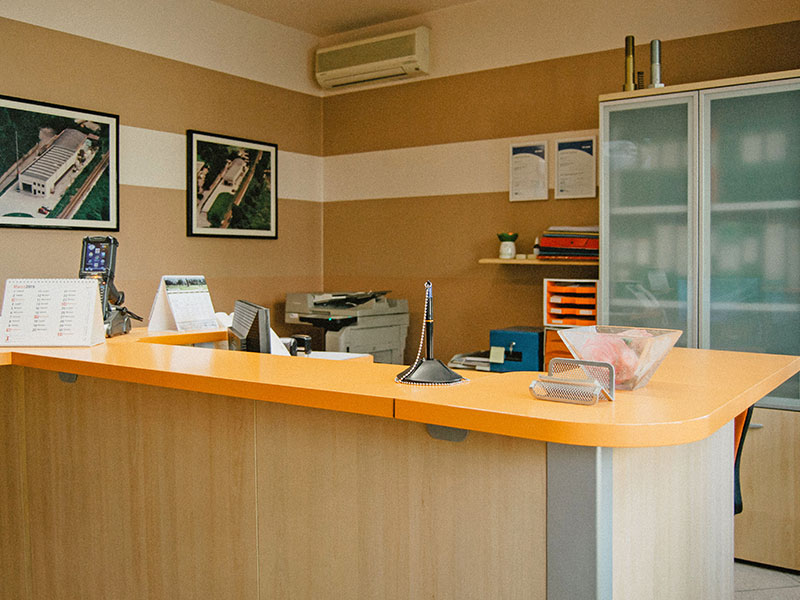 1965
In 1965 In Calolziocorte Fusi Galbusera and Fulvio Bolis S.n.c. is born as a small artisan workshop.

1994
The company develops over the years with a constant modernization of structures and automation of the implants, carried out to improve the production technology in accordance with national and European regulations.

1988
Oscar succeeds his father Fulvio in the management of the company, who changes his name to Fusi Galbusera and Oscar Bolis S.n.c.

2000s
The new "Control and quality" department, where all the several tests on the final products are performed, is created.

2002
The finishing system with black chrome VI, the one used for the sealant and the lubrication, is inserted. The system is controlled with a PC-PLC system, where the various processing programs are stored.

2007
The Lombardy Region issues to the company the Integrated Environmental Authorization - AIA.

August 2007
In this year takes place the renewal of the purification implant. The new machinery has a completely automated PC-PLC system, with alarms and pH, conductivity and temperature probes, positioned in the various stations of the implant to control the reaction tanks and level controls.

July 2008
The company is split into Elettrogalvanica Bolis S.r.l. for the production and in Bo.Va of Bolis Oscar S.n.c for the real estate department.

2016
The older son Juri Bolis joins the company.

2017
The following year his brother Denis Bolis also begins to work in the company.

March 2017
A great achievement for the company, which receives two important certifications: the ISO 9001: 2015 for the quality management system and the ISO 14001: 2015 for the environmental management system.

2019
The company expands by starting the construction of a new shed.

June 2019
Introduction of a new permanent disposal system for the yellow and black passivations containing chromium VI.